The California Practical Chaplain Association was established for the purpose of recruiting, training and supporting men and women who wish to serve God in various fields of Chaplaincy. The CPCA is a registered non profit corporation in the State of California.
Our primary goal is to interface with both ministerial and secular worlds for the purpose of promoting tolerance and understanding, and to provide professional, trained, and dedicated Chaplains in the work force. We accomplish this by providing training, recognition and certification for working Chaplains in various fields of Chaplaincy.
There are several areas of Chaplaincy. Many people are involved in ministries that are actually Chaplaincy and don't realize it. They lack 3 things in order to be a Chaplain:
Training
Certification
Credentials
The C.P.C.A. endorses all types of Chaplaincy and recognizes the needs for coverage. Some areas of coverage are…

Collegiate - Fire - Hospice - Hospital - Industrial - Jail & Prison - Military - Motor Cycle - Surfing - Police - Search & Rescue - Sports And Transportation
If you are working in an area of Chaplaincy not listed, please contact us. We will determine if it falls within one of our programs.
Our Chief and Senior Command Staff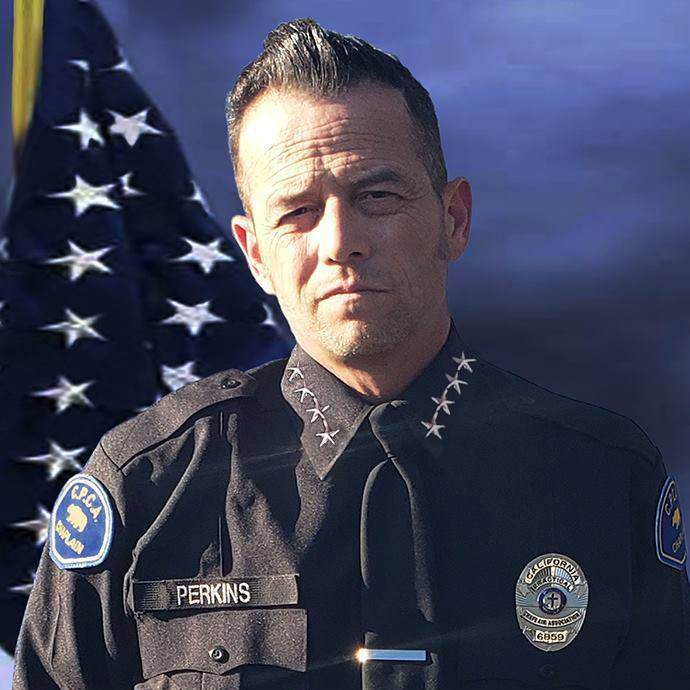 Rev. Robert L. Perkins Ph.D. C.P. B.C.E.T.S. - Chief of Chaplains, California Practical Chaplain Association
Rev. Robert L. Perkins Ph.D. is the Executive Director and Chief of Chaplains for the California Practical Chaplain Association. Dr. Perkins is a Clinical Psychophysiologist, Professor, Writer, Educator and Police Chaplain specializing in guiding people to maximize their life to the fullest potential.
Robert is a 14 year law enforcement veteran and former Army Officer. Robert recieved his Master's Degree in Theology in 2002 and became an ordained minister with the United Christian Faith Ministries that same year. Robert continued his education through the University Of Michigan and recieved specialized training and certification as a Police Chaplain through the International Fellowship Of Chaplains. In 2004 Robert received his Doctorate in Practical Chaplaincy/Psychology. Robert's written academic work was published into a textbook entitled "The Practical Guide To Police Chaplaincy" . In 2013 Robert received his Ph.D. in Clinical Psychophysiology. He is currently a Professor of Applied Psychophysiology at the College of Certified Psychophysiologists in Anaheim California.
Robert is a Licensed Clinical Psychophysiologists and Board Certified expert in Traumatic Stress and Critical Incident Stress Debriefing. He is also a certified P.O.S.T. Instructor in the State of California and Therapist in the area of Sexual Dysfunction & Sexual Addiction. He has served on the Board Of Directors of the Ontario Critical Incident Stress Foundation and the Global Critical Incident Stress Foundation. Robert is the author of several books on the subject of Chaplaincy, Sexual Addiction and Sexual Dysfunction.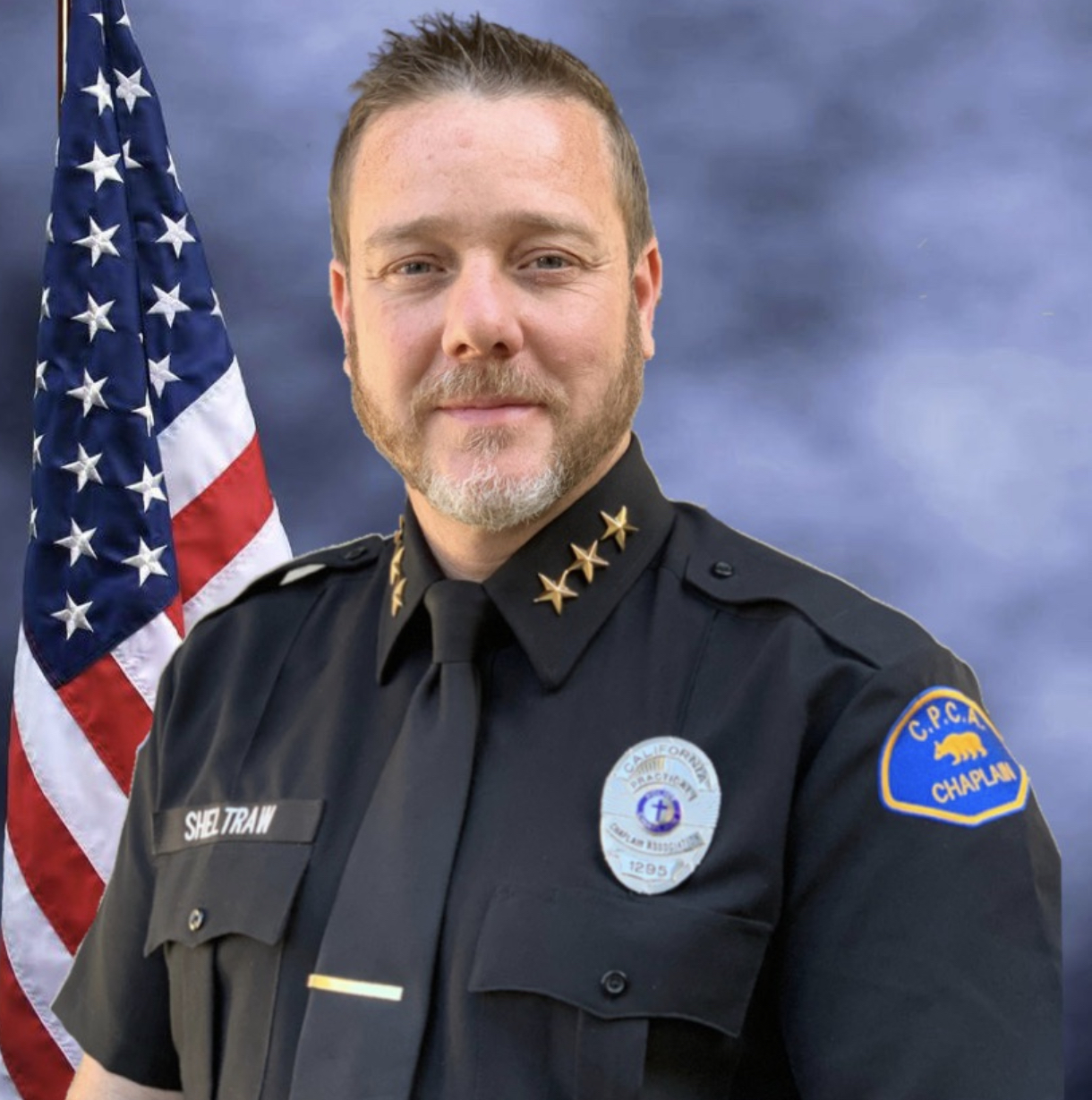 Tom Sheltraw - Deputy Chief Of Chaplains,
Tom Sheltraw is the Deputy Chief of Chaplains and Director of First Responder Services of the California Practical Chaplain Association. Deputy Chief Sheltraw recetly completed the Academy Instructor Certification Course and is a P.O.S.T. Certified Instructor in the state of California. He received his Bachelor of Pastoral Care & Counselling in 2019 and is an ordained Police & Fire Chaplain. Deputy Chief Sheltraw is currently working towards is Master of Science Degree in Clinical Psychophysiology. Deputy Chief Sheltraw has been an entrepenuer for over 29 years and specializes in business development and strategic planning. He is also the founder and president of a non profit ministry, BBQ House Ministries which specializes in barbecuing for first responders. He has a passion for the wellbeing of others, specifically the first responder world. He is currently one of the Senior Instructors for the P.O.S.T. Law Enforcement Chaplain Course as well as the Critical Incident Stress Debriefing Certification. He holds many certifications for advanced peer support and crisis intevnetion.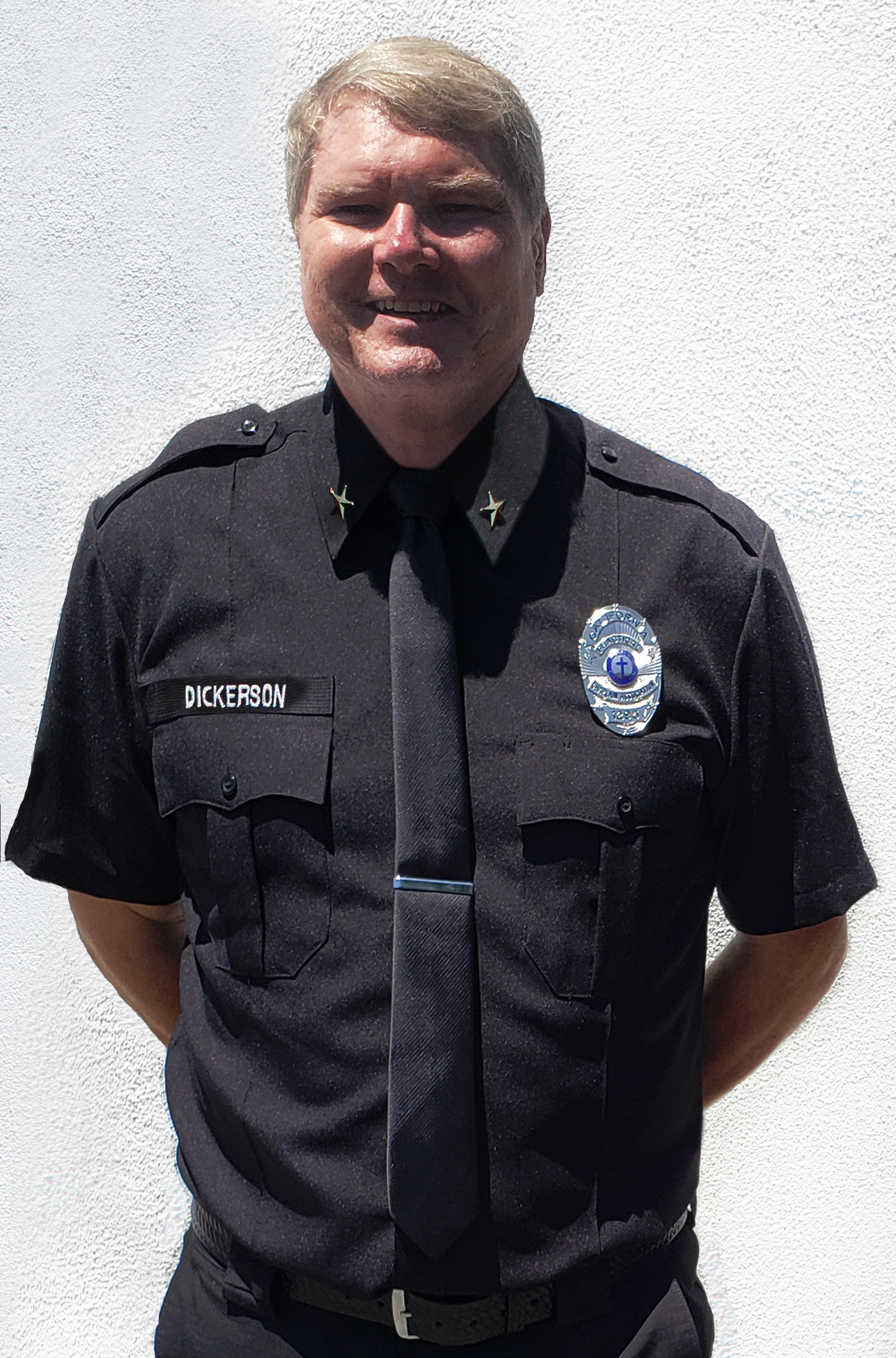 Commander Fritz Dickerson -. Director of Administration and Support Services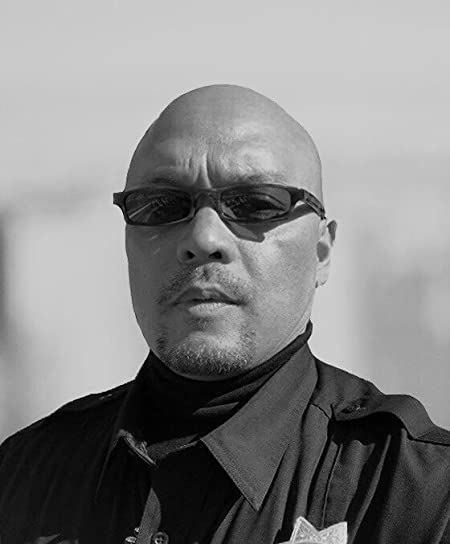 Captain Paul Lozada -. Director of Special Operations Ministry
During Captain Lozadas Law Enforcement career with San Francisco Police Department he was assigned to an Intelligence Unit, Special Operations Group, Federal Task Force, Homicide Division, Special Investigations Division, Gang Task Force, Narcotics Division, Fencing Detail, Vice Crimes, Plainclothes Unit, and Patrol Division for over Thirty-seven years. He made over twenty thousand Felony Arrests during his career ranging from Narcotics to Homicides.
In Federal and State courts, he is qualified as an Expert in Gangs and Narcotics. While serving in the Federal Task Force, Gang Task Force, and Violent Crimes Task Force, he was responsible for coordinating and supervising officers assigned to our detail.  He was involved in numerous Undercover Drug/Buy programs and the preparation and executions of Search and Arrest Warrants. He worked closely with numerous Local Police Agencies throughout the State of California, out of State Police Agencies, California Department of Justice, Bureau of Narcotics Enforcement, Bureau of Alcohol, Tobacco, and Firearms, Drug Enforcement Administration, Federal Bureau of Investigations, Immigration & Naturalization Service, United States Secret Service, U.S. Marshall's Service, United States Postal Inspection Service" in Organized Crime Investigations, Narcotic, and Gang Related Investigations/Arrests. 
In the TV and Film Industry, Captain Lozada is a Producer, Writer, and Consultant to Top Hollywood Directors. His credits include: Training Day, Tears of the Sun, Brooklyn's Finest, Olympus has Fallen, Magnificent Seven, Equalizer I & II, ICE TV Series, Streets of L.A., to name a few. Numerous other Film Projects are in pre-production. He is the author of the best selling book "Officer 1Eight7 -The Trials & Tribulations Of An Undercover Cop"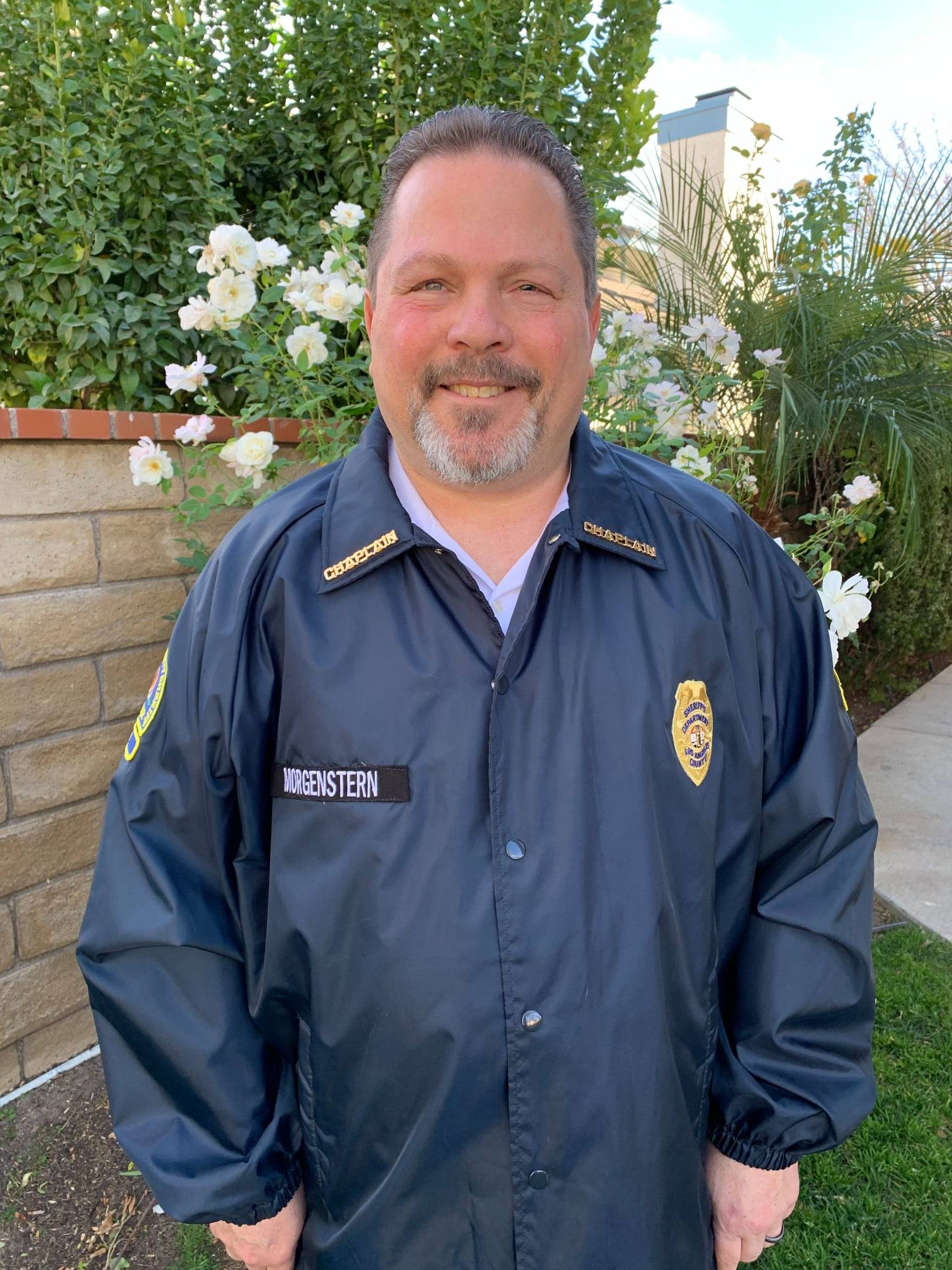 Captain Eric Morgentern -. Liason Officer Los Angeles County Sheriff Department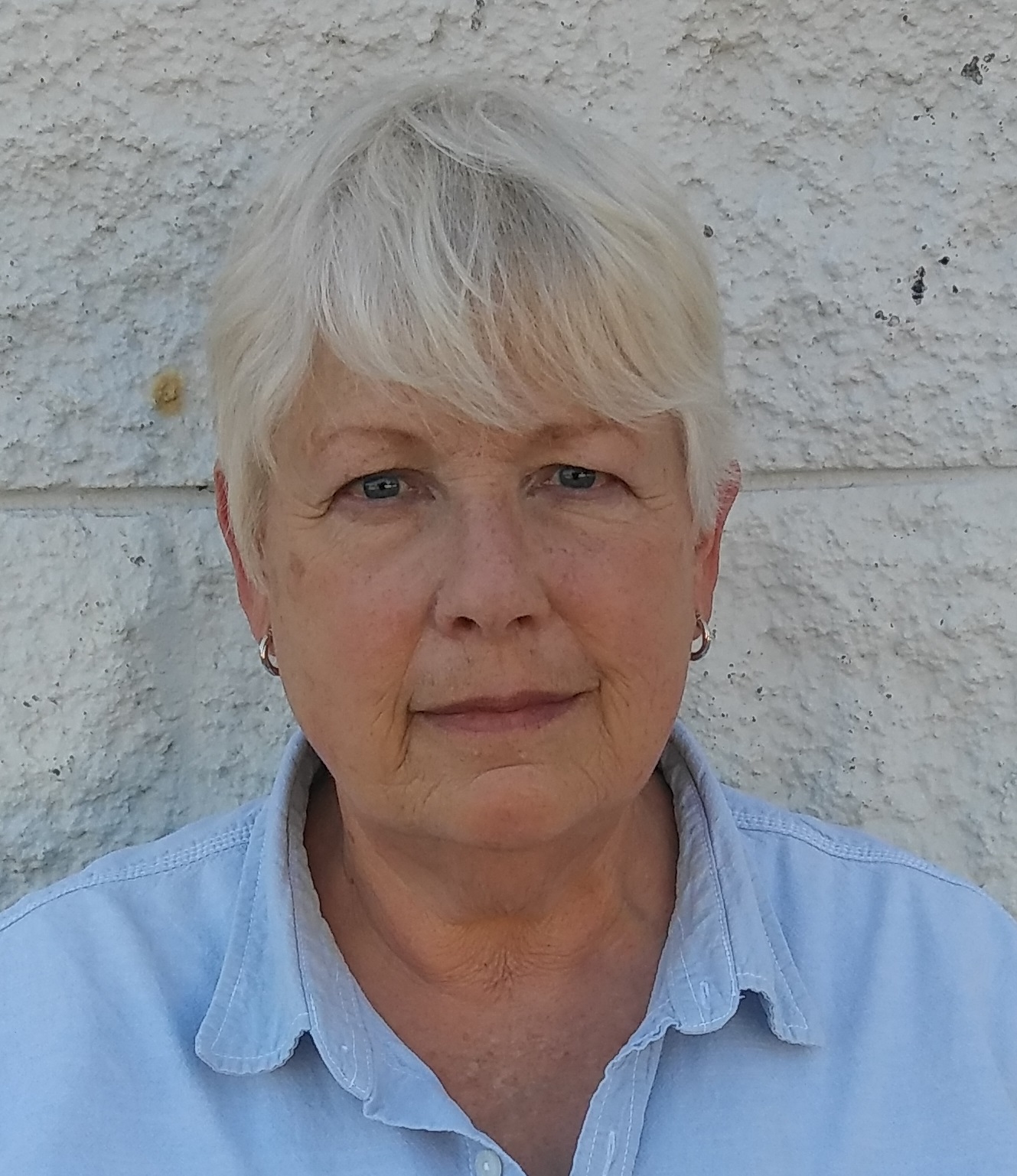 Captain Linda Palmer -. Liason Officer RIssho Kosei-Kai / Director Of Training & Development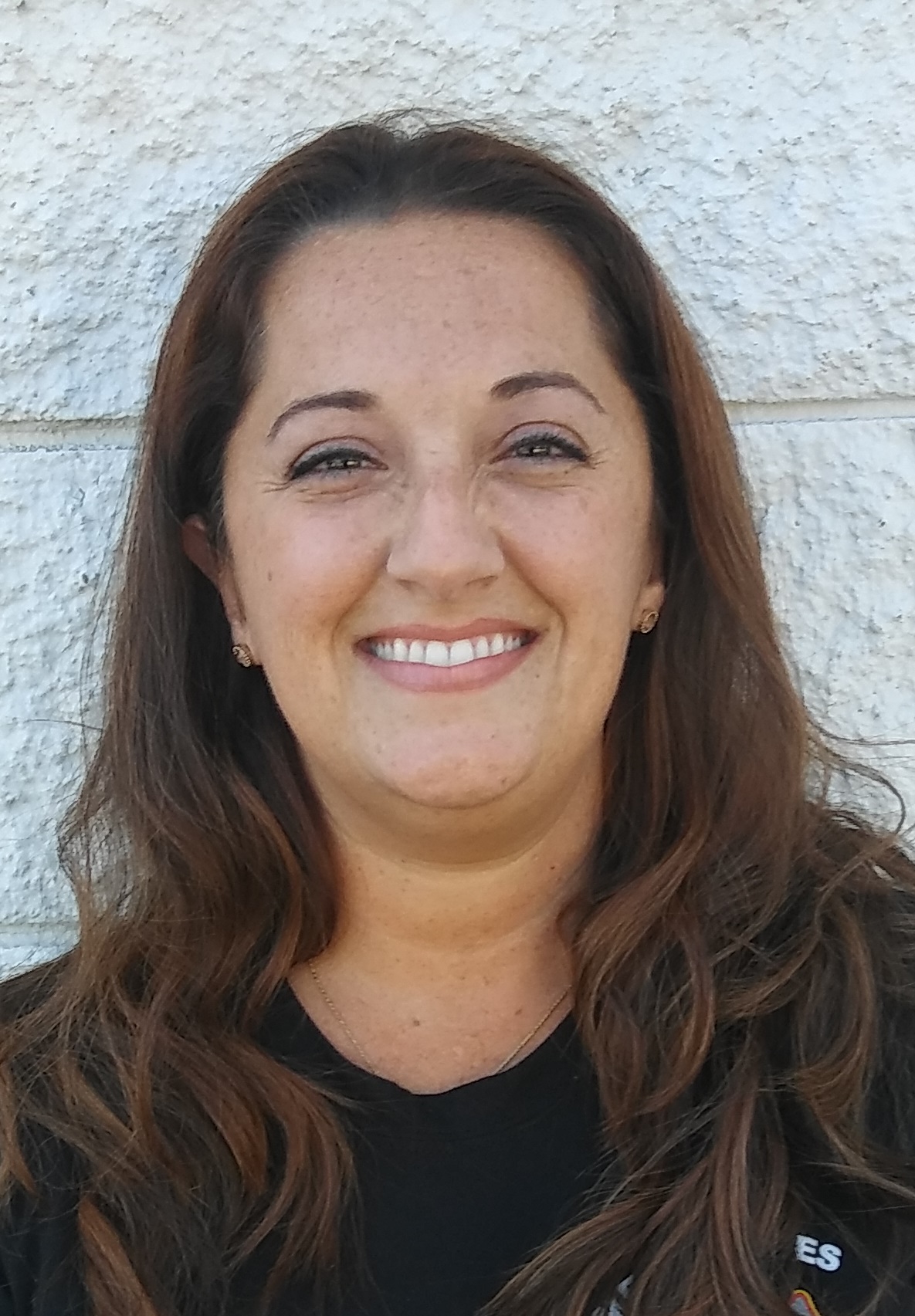 Captain Amber Lara -. Director of Dispatch and Communications Services